Boutique water sports shoes and sandals
Comfort, trendy design and quality for leisure and plastic shoes Sandals Men, Women and Children …
Ideal for the beach: also discover a wide selection of bags.
The men will enjoy the convenience of these slippers they can put on quickly.
Colorful patterns sandals for juniors will delight kids while maintaining good their foot …
The strengths of Wimex Europe

• A wide range for men and children.
• Quality labels!
100% recyclable PVC items made in Germany benefit from regular quality checks.
Customizing shoes of your institution: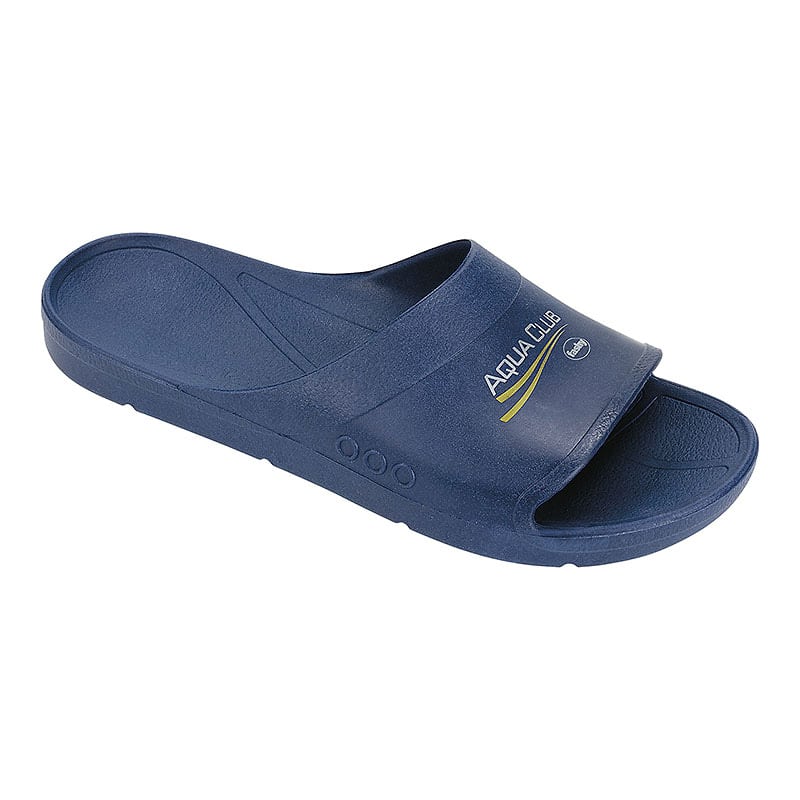 . You leave for competition with your team, wear shoes in the colors of your Swimming Club, Water polo, Dive or Synchronized Swimming!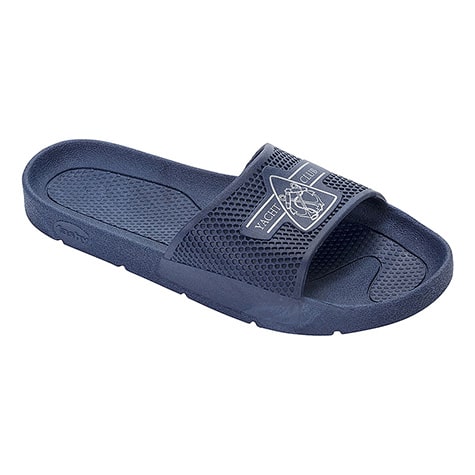 . Offer the customers of your Spa or your establishment of  thalassotherapy  or water cure shoes with your logo!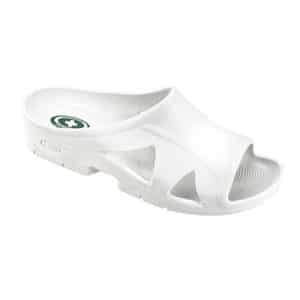 . Offer your staff comfortable and light plastic shoes with your establishment logo!
Browse the catalog for professionals